America Salutes You produces events and broadcast concerts to raise awareness and funds for extraordinary wellness charities assisting military, veterans, and first responders.
Welcome to America Salutes You fundraising website!
Please help us raise critical funds by participating in our auction or by making a donation by texting FREEDOM to 20222 or pledge at www.americasalutesyou.org. The online auction will close at 12am EST on JUNE 1, 2022.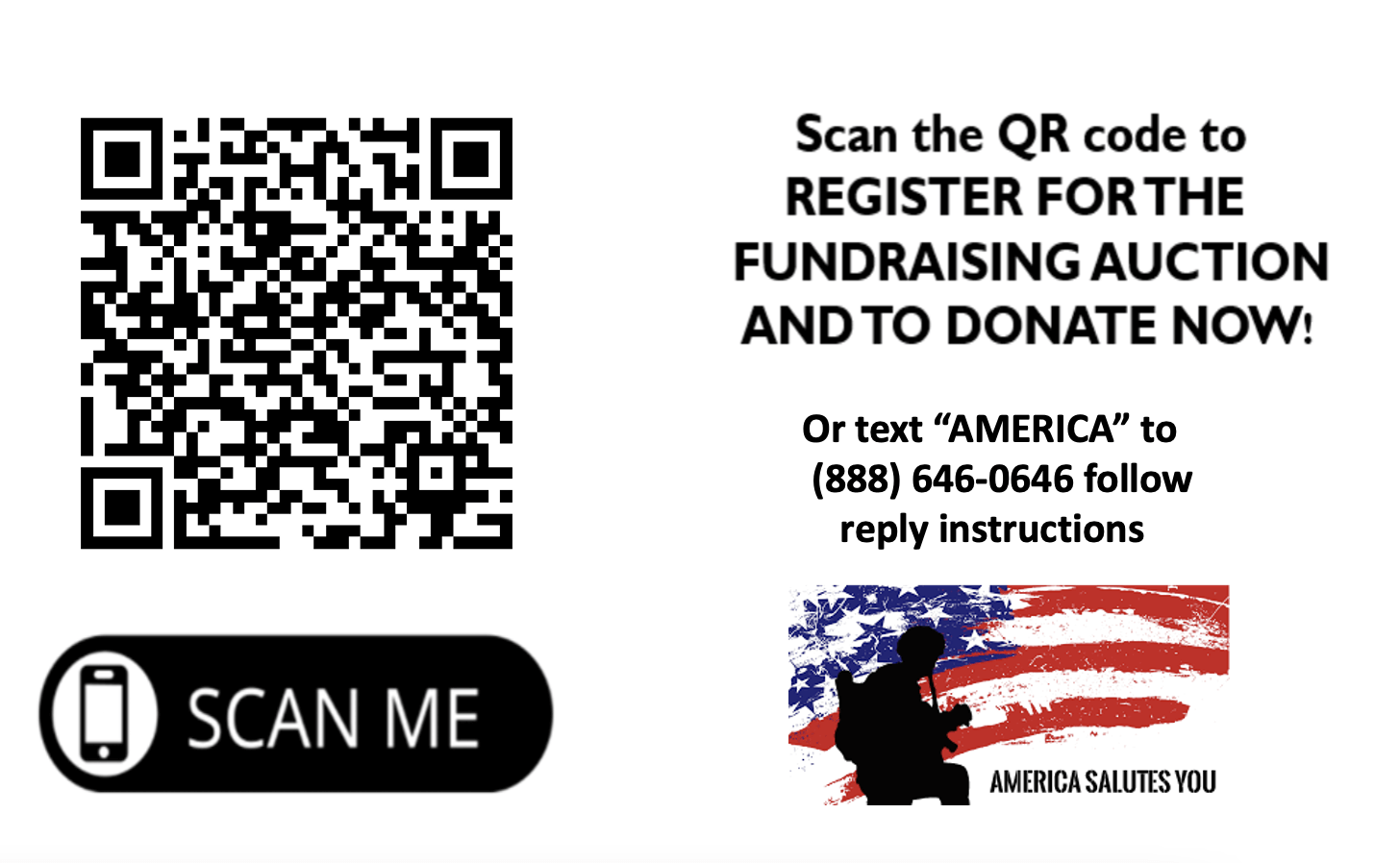 For information about the auction items and delivery please contact America Salutes You at www.americasalutesyou.org. 
Thank you for your continued support!
Live from Battleship Iowa San Pedro, CA
Hosted by Paul Shaffer
Doors open 5-6 PM with Silent and Live auction at 6:05 PM
6:30-9:00 PM Benefit Concert with performances by:
LA All Star Band directed by Martin Guigui
With:
Coffey Anderson
Four Tops
Robby Krieger of Doors with Reggae artist Maxi Priest & Haley Reinhart
Dennis Quaid
Joe Bonamassa
Debbie Gibson
Elliot Easton
Sara Evans
Belinda Carlisle
John McFee
John Cowan of the Doobie Brothers with John Jorgenson
(Hellcasters & Elton John Band) &
Hank Linderman (Timothy B. Schmit)
Sponsors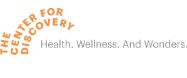 The Davis Elkins Foundation
Beneficiaries of this 2022 AMERICA SALUTES YOU Concert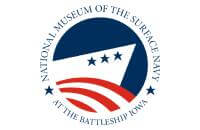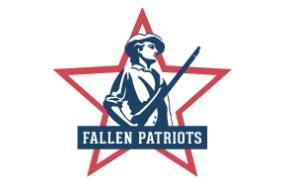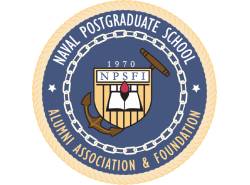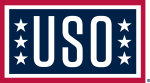 Here are the Broadcast dates & Times of the America Salutes You concert on Fox Stations:
Los Angeles: 
KTTV Saturday, May 28 at 230pm
KTTV Sunday July 3 at 2pm
San Francisco:
KTVU Saturday, May 28 at 3-4pm
KTVU Saturday, Sept. 3 at 3-4 pm
San Francisco:
KICU Sunday May 29 at 4-5 pm
KICU Sunday, Sept 4 at 7-8 pm
Phoenix:
KUTP Saturday July 2 at 6-7pm
KUTP Saturday September 3 at 12n-1pm
Seattle:
KCPQ Saturday, May 28 at 2-3 pm
KZIO Sunday, July 3 at 12n-1pm
Pluto
Starting June 18th
Austin:
KTBC Sunday September 4 at 3:30 pm
Dallas:
KDFI Sunday September 4 at 3pm
Chicago:
WFLD/WPWR Sunday, July 10 at 5-6pm
Minneapolis:
WFTC Saturday July 2 at 5pm
KMSP Sunday July 3 at 4pm
Atlanta:
WAGA Saturday, May 28 at 4-5pm or 5-6pm
Gainesville:
WOGX Sunday July 3 at 5pm
MTV Classic, MTV Live, MTV Biggest Pop
Sat 6/18- 8pm
Sun 6/19- 2pm & 10pm
Orlando:
WOFL Sunday July 3 at 5pm
Tampa:
WTVT Saturday July 2 at 5pm
WTVT Saturday August 20 at 3pm
Washington, DC:
WTTG Saturday, July 30 at 3-430pm
New York:
Fox Sunday, August 14 at 3-4pm
Milwaukee:
WITI Saturday, May 28 at 3-4pm
Philadelphia:
WTXF Saturday July 2 at 3:30-5pm
Fox Nation:
July 4th