Non-Profits 2020
Benefit Concert for Military, Veterans, and their Families
It takes a force. Their journey is everyone's responsibility. From the moment they enlist, through their assignments and deployments, and as they transition back to their communities, they can rely on your support.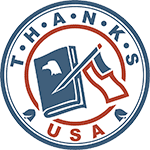 Our Mission. Providing need-based college, technical and vocational school scholarships and pathways to employment for children and spouses of our troops.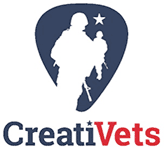 CreatiVets' mission is to empower wounded veterans to heal through the arts and music.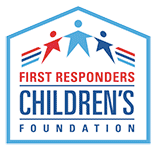 First Responders Children's Foundation provides financial support to children who have lost a parent in the line of duty and families enduring significant financial hardship due to tragic circumstances.