Non-Profits 2020
Benefit Concert for Military, Veterans, and their Families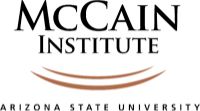 The McCain Institute Foundation – Consider joining us In The Arena and give to the McCain Institute: our Case for Support.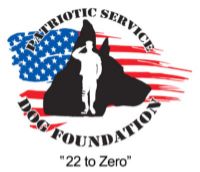 Patriotic Service Dogs Foundation – Each day, in the world's greatest nation, 22 of our heroes will take their own lives. The Patriotic Service Dog Foundation's goal is to reduce that statistic from "22 to Zero".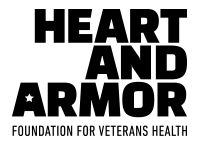 Heart and Armor Foundation – The Heart and Armor Foundation aims to protect the health of veterans, and to connect civilians to the experience of military service members.

T.A.P.S. provides comfort, care and resources to all those grieving the death of a military loved one.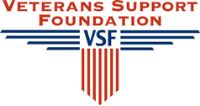 Veterans Support Foundation was founded by and for veterans. We are committed to serving the unaddressed needs of today's veterans and their families.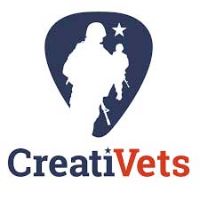 CreatiVets' mission is to empower wounded veterans to heal through the arts and music.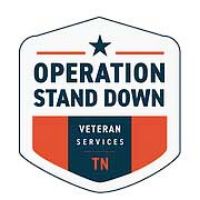 Operation Stand Down Tennessee provides and connects Veterans and their families with comprehensive resources focused on transition, employment, housing, benefits, peer engagement, volunteerism and connection to the community. ​
Bridging The Gap for Veterans Inc is a 501(c)(3) non-profit organization led by military veterans who fully understand the career transition experience. We establish relationships with C-level executives, human resource professionals, hiring managers, and marketing directors to open career doors for the military community.