Mobilizing Support Through Music For Those Who Serve
Mission
The mission of America Salutes You is to honor and raise awareness of our veterans, service members, first responders, and their loved ones.
Motivation
Less than one percent of our population serves to make the world safe for the rest of us. They make many sacrifices, the most important being that they write a blank check, payable to the United States for an amount up to and including their lives. We owe them a huge debt and they have many needs when they return including healthcare, mental health services, housing, education, jobs, and finding a career to support their families, legal, financial readiness and much more.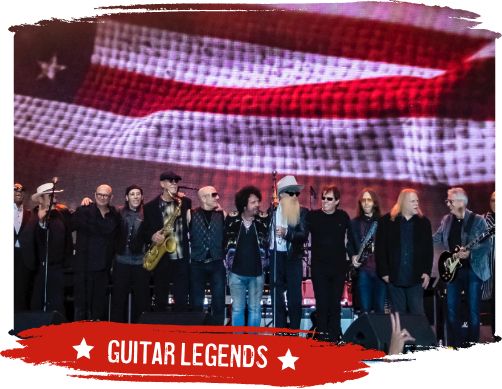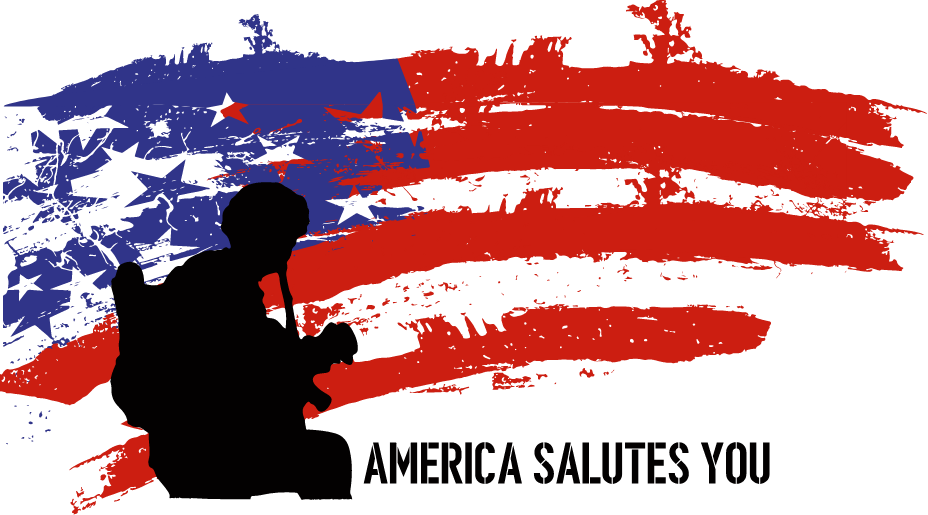 Goal
Donations will be raised via text and online fundraising during the broadcast with all funds raised going to the America Salutes You Campaign.
All production costs of America Salutes You have been paid for by ticket sales, sponsorships and America Salutes You. No donations will be used for concert expenses. One hundred percent of all money raised will be granted to nonprofit organizations with programs serving veterans, service members, and their families.
The Executive Production Team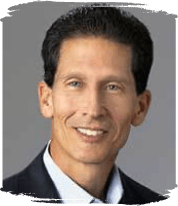 Served as the Executive Producer for the past four previously nationally televised concerts "America Salutes You" and America Salutes You- Guitar Legends." A former U.S. Assistant Secretary of Education, Bob headed up NBC Universal's Washington, DC office for 17 years and is currently CEO of The O Team, LLC.
Okun also serves as CEO of ThanksUSA, a national, non-profit awarding post-secondary school scholarships to the children and spouses of active-duty military personnel. ThanksUSA has contributed more than $15 million to military dependents for education.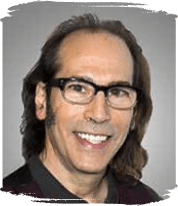 Music Director, is an award-winning producer, filmmaker, and music director.
Guigui has recorded, produced, shared the stage, and worked with iconic Rock 'n' Roll Hall of Famers and Hollywood's biggest stars.
Most recently, Guigui was the Music Director for the "One America" concert which featured the five living U.S. Presidents and raised $42 million dollars for hurricane relief.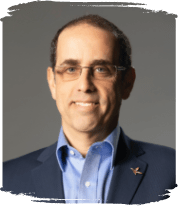 Executive Producer for America Salutes You Guitar Legends Specials
He is presently Senior Vice President, Content, Circle Media, and responsible for the network's content strategy, development, programming, and operations for the linear, AVOD, and streaming services.
Haiman brings over 25 years of experience in the production, development, and programming sphere, with a career spanning stops at MLB, HBO, Warner Bros, and AXSTV.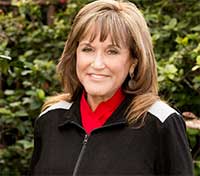 Since 2016 Debbie has been a proud member ASY and served as Vice-President, Producer and is currently COO. Debbie is also the founder and CEO of VAMBOA, the Veterans and Military Business Owners Association. She also serves in the voluntary DoD position as Director of Employer Engagement for California's ESGR. Debbie has worked and been an advocate for the military and veteran community since 2000, working with a multitude of non-profits facilitating win/win partnerships. For six years she co-produced the 9/11 Freedom Walk and Program in partnership with the Ronald Reagan Presidential Library.
Debbie's father made the ultimate sacrifice and served our nation with seven of his brothers. Debbie has been named "Woman Business Owner of the Year" in her area by NAWBO (the National Association of Women Business Owners).  Mental wellness is a priority for Debbie. She is a recipient of Give An Hour's  Commitment to Service Award. Debbie resides in southern California
Board Of Directors
Bob Okun,

CEO

John Harrington,

CFO

Debbie Gregory,

COO

Martin Guigui,

Secretary

Evan Haiman,

Vice President
Board Of Advisors
James Nicholson
Former Secretary, US Dept. of Veterans Affairs; Brownstein Hyatt
Farber, Schreck
David Shulkin
Former Secretary, US Dept. of Veterans Affairs; Shulkin Solutions
Dr. Matt Miller
Director of Suicide Prevention, Office of Mental Health and Suicide Prevention, VHA
Wendy Lakso
US Dept. of Veterans Affairs (ret.)
Val Nicholas
US Army (ret.); Summit Media Corp.
Ed Wilson
NBC, FOX senior executive (ret.)
Larry Wert
Tribune Media (ret.)
Catherine Ann Stevens
Mayer Brown, LLP
Fred Graefe
US Marine Corps (ret.); Graefe Law
Carla Eudy
The McCain Institute Foundation
Col. David Sutherland
US Army (ret.)
Dr. Albert "Skip" Rizzo
USC Creative Technology Center
Matt Birk
NFL Pro Bowl, All-Pro; SuperBowl
Champ (ret.); CEO Matt Birk & Co.
Marc Montoya
CRO, ShareRocket; Formerly
Senior Executive, AXS-TV, Nexstar